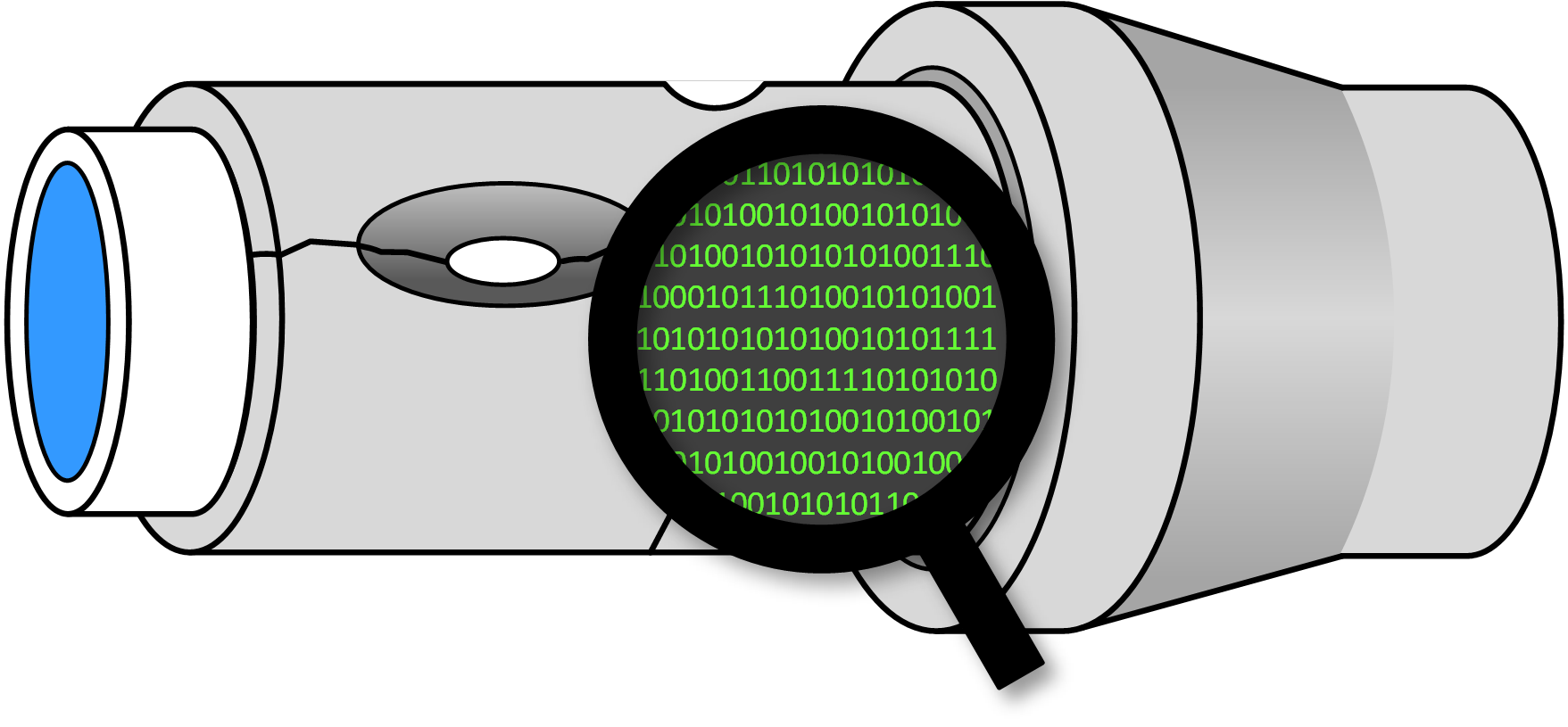 The liner design and selection platform comprises of four standalone modules that can be used separately depending on user requirements. Alternatively, all components can be used in succession to go through the complete liner selection and decision process.
Please select the module:
If you are having difficulties with the platform, please see the help files associated with each of the of the components or please email us at pipes-info@monash.edu with your data files.
Top